With our SEPA Credit Transfer xml Software going from strenght to strenght it is beginning to become seemless for the company to register new clients.
The increased functionality for multiple bank accounts and now reference functionality has really added value to our software.  Which is great moving into the future.
We now have 22…5 Star Google Reviews…

Our new Credit Transfer SEPA xml Customers include:
Mark O'Brien – Principal – Warren Private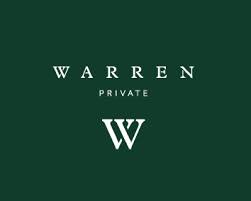 "The SEPA XML GENERATOR system is very user-friendly. Uploading information is straightforward and creating / downloading bulk payment xml files for processing is seamless and works well with Bank of Ireland's online system.
Diarmuid and the team provide excellent support and are very attentive to customer queries and change requests."
Kevin Linehan O'Brien – Director – Linehan O Brien Investments Limited 
"The system is very user friendly and easy to follow. A seamless process for creating Direct Debit files to upload to the online banking payment system with video tutorials included.
Excellent customer service and support. Would really recommend SEPA XML GENERATOR."
Akeem Sanusi – Kimex Ireland Ltd – Director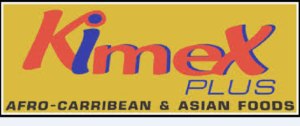 "Very easy and excellent to use"
Niall O'Connor – Dynamic Events – Managing Director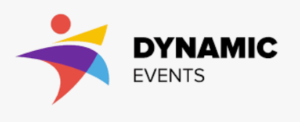 "The SEPA XML GENERATOR has been a great find for us. It is super easy to use, very quick and efficient. Really attentive customer support to get us going was much appreciated. Very reasonable fees too. Highly recommend this."
Trial our SEPA XML GENERATOR Free today for Direct Debit SEPA xml files and Credit Transfer SEPA xml file today…see this link to register for a free trial.