The company continues to make massive strides forwards with regards to software functionality and just as importantly customers!!
And we have some significant new clients from accross Ireland, using both the direct debit software functionality and the credit transfer module of the SEPA XML GENERATOR which is incredible.
We are now ar seventeen 5 Star Reviews on Google, and we have just received some from Irish customers…including:
Niamh Heaney – Finance Manager – XANADU CONSULTANCY LIMITED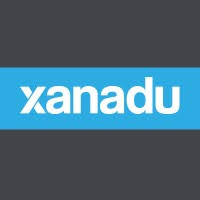 "Highly recommend SEPA XML Generator – great product and super customer service. It has really helped with our business needs."

Gemma Sidney – Accounts Admin – Irish Seed Savers Association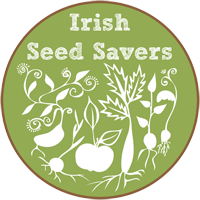 "Excellent customer service and support. Easy to contact and very quick to respond to queries. The website is very user friendly with helpful videos for getting started."

Anne Bones – Accountant – IRS Ireland

"SEPA XML GENERATOR was modified and developing to facilitate batch payments of creditor dividends in the highly regulated Personal Insolvency Arrangement (PIA) process.
The solution has significantly streamlined our payment process and reduced our administrative workload. The system works flawlessly, and we have received numerous compliments from our clients and stakeholders on its ease of use and reliability."
Niall Stapleton – Financial Advisor – Little Harvard Childcare Ltd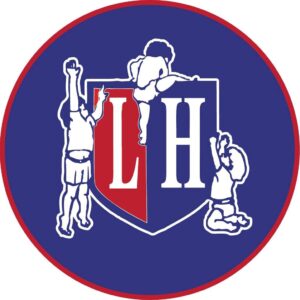 "The SEPA XML Generator has been a great find for us. It is super easy to use, very quick and efficient. Really attentive customer support to get us going was much appreciated. Very reasonable fees too. Highly recommend this."