RCS UK are now available of the Direct Debit SEPA XML GENERATOR Software for their Bank of Ireland (BOI) customers.
And their Managing Director Jon Early was more than happy to provide SEPA XML GENERATOR with a first class and 5 Star Review.
"We needed away of converting data from our accounts system into an XML file that banks would accept to trigger the Direct Debits. SEPA XML makes it very easy. We simply export a CSV file from the accounts system in the correct format, import this into SEPA XML and then it magically creates an XML file that is accepted by the bank. It's nice when something just works!"
RCS Sound Software, Jon Early, Managing Director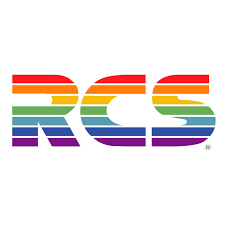 And to the VCG Group that have offices all over Europe and are currently using the SEPA XML GENERATOR Credit Transfer software for an AIB (Allied Irish Bank) account.  Thanks to Richard Vernon who provided a world class reference.
"A very intuitive system which has been an immense help to our business."
VCG, Richard Vernon, Company Director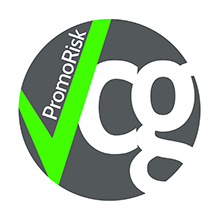 OUTFORM, David Riddell, Finance Analyst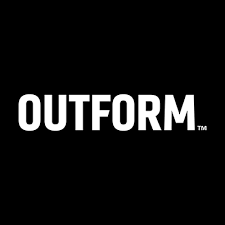 "Received excellent communication and support in getting the SEPA files created and into our bank. The work SEPAXML provided in the SEPA file, to our banks specifications, has saved so much time on making payments."